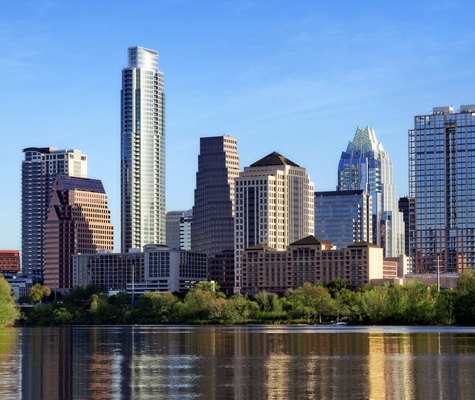 The Austonian
The Austonian is a 56 story high‐rise luxury condominium tower – now the tallest building in Central Texas.
The project consists of 195 luxury units, parking, retail and amenities, and covers one‐third of a city block. It presented all the challenges of a high profile, downtown high‐rise, requiring a top level of quality, service, teamwork and satisfaction for our customer. The building received a Four-Star Commercial Rating from Austin Energy Green Building, making it only the second building in downtown Austin and the only downtown high-rise to have earned this rating.
Location: Austin, Texas
General Contractor: Balfour Beatty
Mechanical Contract Value: $16,884,153
Date Completed: May 2010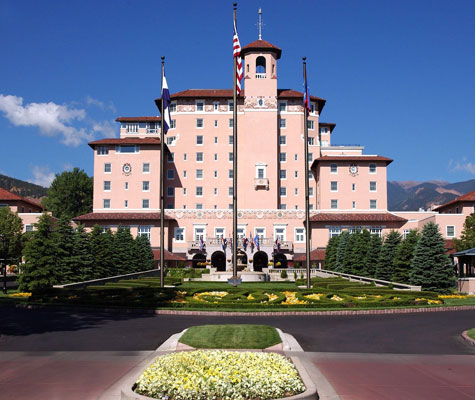 The Broadmoor
Cobb Mechanical has been a longtime partner of The Broadmoor Hotel, a historic landmark in Colorado Springs, Colorado.
Our company has done 11 separate projects over four decades to upgrade facilities at one of the city's main attractions. That began with significant work to the resort's facilities beginning in 1972, continuing through to a complete refurbishing of the historic site in the 2000s.
In the last decade alone, Cobb has provided a complete renovation of the seven–story, 131-room Broadmoor Main Building, its Southmoor and Northmoor wings, new construction of the 21-room Lakeside Suites and a spectacular new infinity edge pool at the North end of Cheyenne Lake, complete with water slides, a children's wading pool, two 14-person hot tubs and a pool café.
All of this work has been completed within an accelerated schedule, without disturbing the ambience that guests have come to expect from this five-star resort.
Location: Colorado Springs, CO
General Contractor: MA Mortenson
Combined Mechanical Contract Value: $17,207,775
Date Completed: 2006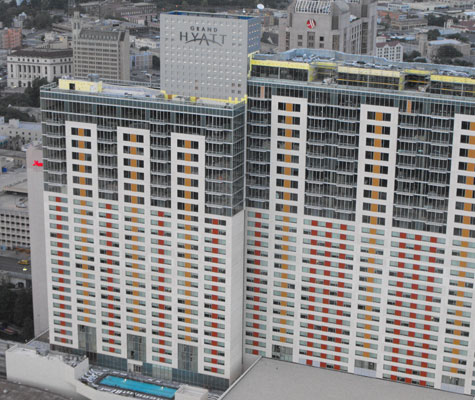 Grand Hyatt
The Grand Hyatt San Antonio is a striking 1,003‐room, 37‐story luxury hotel in the bustling heart of the Alamo City, near the Henry B. Gonzalez Convention Center and the famed San Antonio Riverwalk.
The contemporary hotel is a stunning addition to the city's skyline, offering a combination of facilities, services and amenities, along with 10 stories of luxury condominiums for the ultimate in downtown suburban living above the hotel. Cobb pioneered the use of a specially engineered, OSHA-compliant cargo container hoisting system for this high-rise building, which allowed for material stocking of the upper floors in less than an eighth of the time taken by conventional elevator hoisting.
Location: San Antonio, Texas
General Contractor: Faulkner USA
Mechanical Contract Value: $21,207,182
Date Completed: 2009