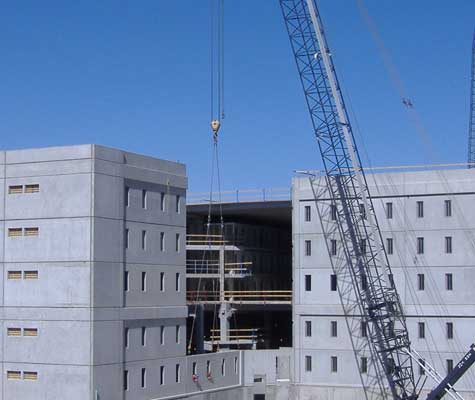 Canyon City State Penitentiary
Colorado State Penitentiary II is a maximum security correctional facility located next door to the Centennial Correctional Facility at the East Cañon City Prison Complex. CSPII is a 948-bed facility that includes inmate housing and support facilities. It is the highest security facility in the Colorado state prison system.
Location: Cañon City, CO
General Contractor: Jacobs
Mechanical Contract Value: $22,285,779
Date Completed: 2011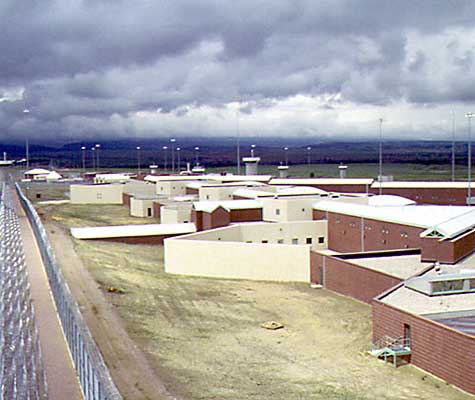 Florence Correctional Facility
The federal prison complex in Florence is one of the nation's largest, consisting of three separate units — a medium security corrections institution, a high-security penitentiary and an Administrative Maximum security facility, or "Supermax."
"The Alcatraz of the Rockies," the facility is the only federal Supermax in the United States, built to house the nation's most violent prisoners.
Location: Florence, CO
General Contractor: Hensel Phelps, PCL, Blount
Mechanical Contract Value: $30,126,000
Date Completed: 1991-1993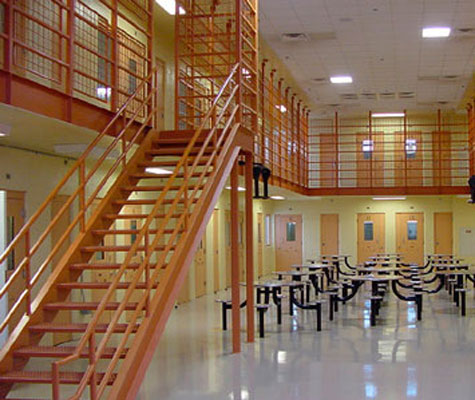 Travis County Correctional Complex Building 12
The $71 million structure, located at the Correctional Complex in Del Valle, is the largest facility of its kind in Central Texas.
The 257,174 total square footage of the facility includes housing for 1,336 inmates, both male and female, with all classification levels, as well as administration offices, a pharmacy and a commissary. The inmate living area consists of six direct supervision pods housing between 192 to 224 inmates per pod. There is also one Special Housing Unit (SHU) that houses 24 inmates.
Location: Austin, TX
General Contractor: Faulkner USA
Mechanical Contract Value: $12,559,775
Date Completed: 2009