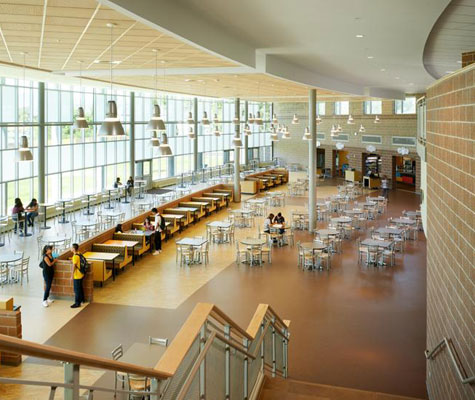 Westminster High School
Adams County School District 50 opened its first new high school in more than 35 years in 2010.
Located in Westminster, just outside of Denver, the 365,000 square-foot facility can house up to 2,900 students and includes a library, auditorium, cafeteria, music rooms and gymnasium.
Location: Westminster, CO
General Contractor: Adolfson & Peterson
Mechanical Contract Value:$13,033,324
Date Completed: 2010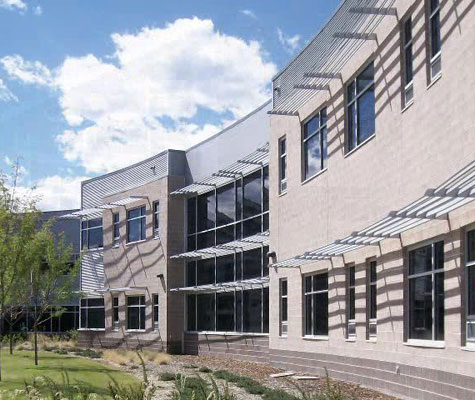 Bear Creek High School
Located roughly 12 miles southwest of Denver in Lakewood, Bear Creek High School is a comprehensive learning center, serving 1,900 students in grades 9 through 12.
The school includes music rooms, an auditorium, two gymnasiums and a cafeteria.
Location: Lakewood, CO
General Contractor: G.H. Phipps
Mechanical Contract Value: $6,361,032
Date Completed: 2009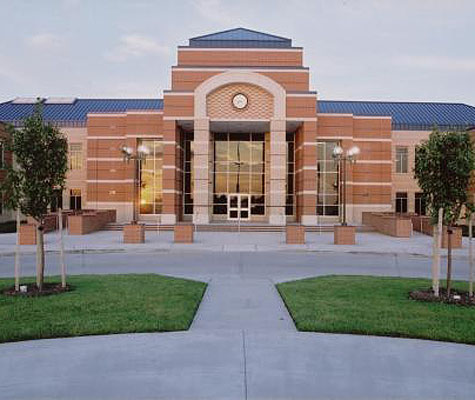 Cypress Creek High School
Cypress Fairbanks ISD opened its seventh district high school, Cypress Creek High School, in northwest Houston in 2002.
The more than 460,000 square-foot facility includes a centralized administration suite, a library, a student commons, an 850-seat auditorium, music facilities and a daycare center. The HVAC system in this school makes use of a huge chilled water thermal storage system requiring a unique open-and-closed chilled water piping system approach. The use of the thermal storage tank allows the school system to operate the chillers at off-peak electrical power periods, which reduces the utility cost to the schools for the daytime cooling loads of the building.
Location: Houston, TX
General Contractor: SpawGlass
Mechanical Contract Value: $8,111,675
Date Completed: 2001