Scheduling
Cobb Mechanical's goal is to achieve a work plan and schedule that meets the needs of all the various stakeholders, allowing for on-time completion of the project. Our in-house scheduling personnel, with formal accreditations from the Project Management Institute's College of Scheduling, can create, analyze, improve and implement any schedule, regardless of the scope or complexity.
We cost and resource load all of our project schedules, whether the schedule is from an Owner/General Contractor or created by us, making it easily trackable and more useful for personnel in the field.
Our staff uses the latest Primavera software on the market, ensuring a more dynamic project schedule that can be used not only by management, but also those in the field.
Our professionals are trained in complex construction schedule analysis, allowing us to evaluate critical points during construction and ensuring that the schedule can be used from day one.
Project management
Our project management teams take pride in the timely, quality completion of our clients' projects.
Cobb Mechanical staffs each project with a management team experienced in the type of construction specific to our client's needs.
We provide in-house coordination by project management and operations, as well as on-site participation and supervision with the project team.
We also provide coordination and implementation of safety requirements, utilizing our safety director, safety coordinator, project manager and superintendent's commitment to ensuring a safe, drug-free working environment.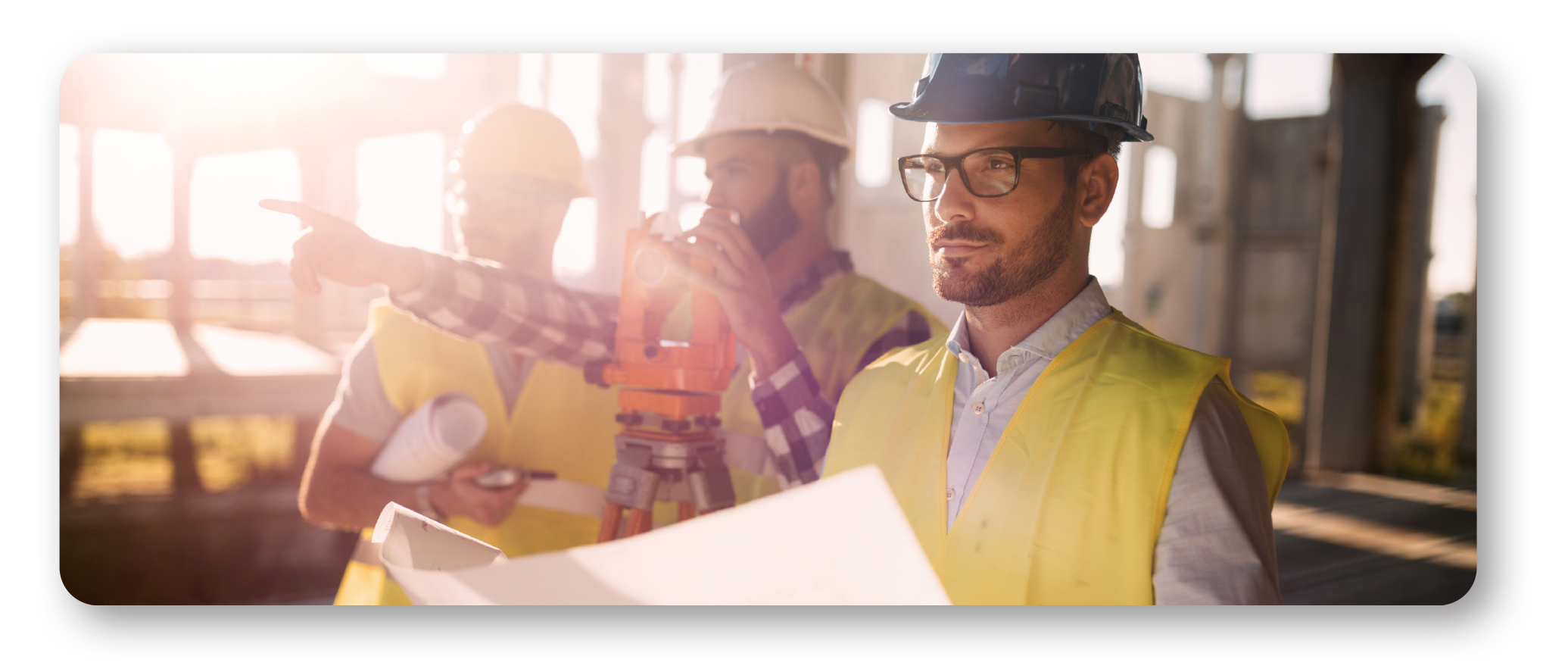 Transportation
Cobb Mechanical's fleet is entirely self sufficient. We can deliver materials and equipment from our fabrication shops in Colorado Springs to field sites anywhere in the country. We also utilize our own trucks to pick up specialty equipment from remote vendors, or for short notice needs when it is just too important to trust the freight industry for that special delivery. We own and operate our own tractors, semi-trailers, delivery vans and pickup/delivery vehicles. Cobb has a dedicated transportation department supervisor that schedules the delivery needs of the jobsites and coordinates the priority shipments. Cobb Mechanical gets our materials where they need to go.
Energy efficiency
Cobb Mechanical believes in energy efficiency, and we pride ourselves by being experienced with the latest and most technologically advanced cooling and heating systems. We work closely with both designers and vendors to make sure that the system we install works as intended when it is time to open your doors. Cobb Mechanical can assure you the system we install will be efficient and provide the environmental comfort that you expect.
Leadership in Energy and Environmental Design
Cobb Mechanical has actively embraced efficient and environmentally friendly technologies in our projects and can provide design teams with innovative solutions to achieve the desired LEED certification for each project. We employ several LEED accredited professionals, have completed many LEED certified projects, and are familiar with our role and responsibilities to assist in achieving each credit required for the desired level of certification.
Plumbing
Cobb Mechanical's plumbing installation teams are some of the most skilled in the industry. Our superintendents are experienced Licensed Plumbers, and we staff every job with dedicated, licensed Journeyman plumbers and apprentices. Cobb Mechanical promotes the apprentice to journeyman career path of our employees and has seen many of our employees attain Master Plumber Licenses. Our master plumbers are experienced and helpful in assisting with design issues and special systems. In addition to standard plumbing systems we also install medical gas systems in hospitals, clinics, and commercial/ industrial applications including clean rooms. Our medical gas installers are licensed and certified. Cobb Mechanical is experienced with everything from the most technical systems — reverse osmosis and DI water, water treatment systems, medical gases — or simple systems like wastewater, storm water and domestic water. From copper and cast iron to plastic, PEX and hybrid systems, you can be assured Cobb Mechanical will provide the best and most cost effective system for your needs.